Cali Greens Black Friday 2021
We're starting your weekend early with our Black Friday offer - available for limited time only!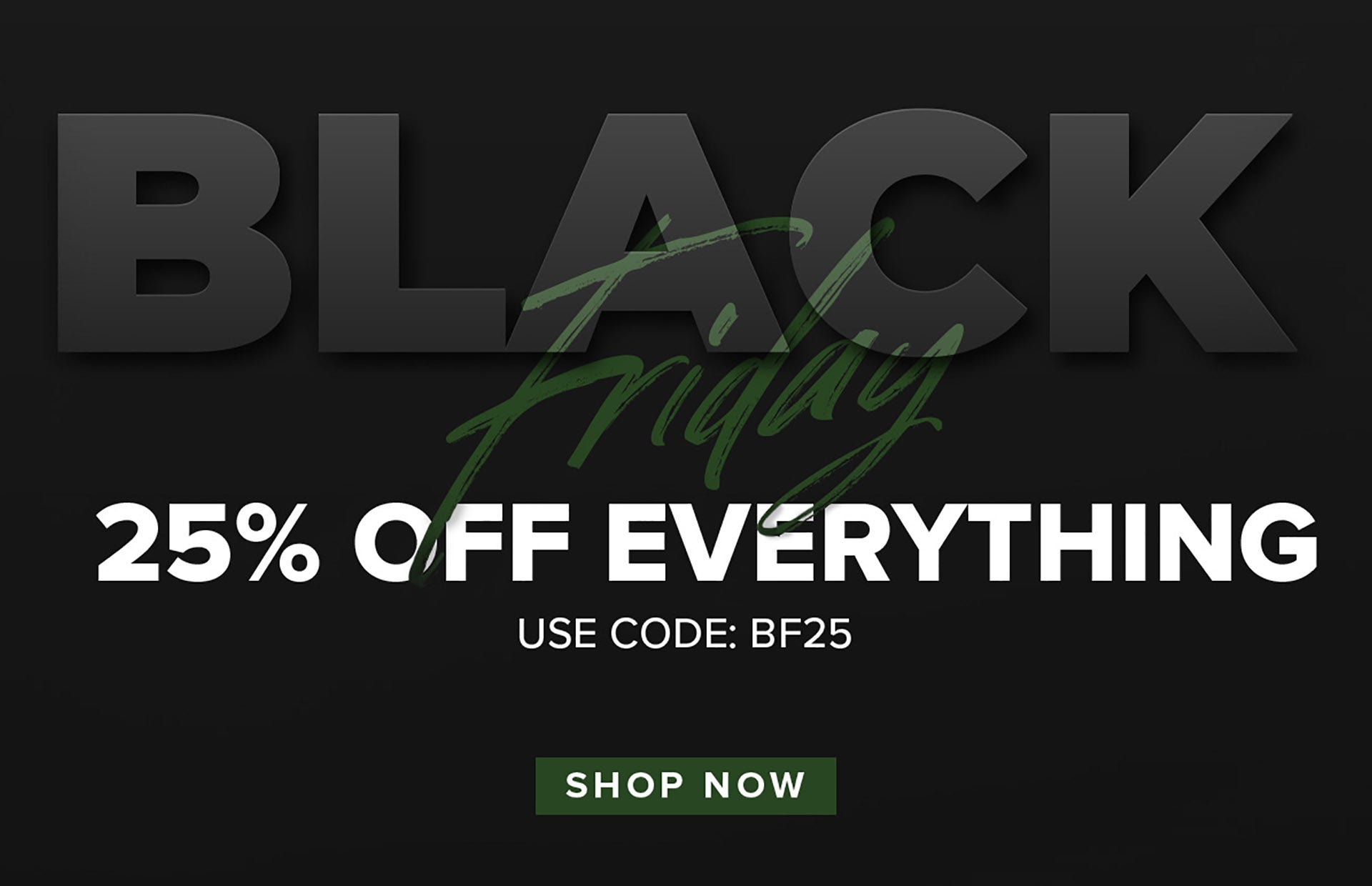 PLEASE NOTE OUR BLACK FRIDAY OFFERS HAVE NOW ENDED
What is Black Friday?
Black Friday is a well-known shopping promotion where businesses offer special deals and prices after the Thanksgiving holiday in the US. In the UK we adopted this shopping tradition because who doesn't love a good bargain?

Black Friday originally came from a financial crisis in the US. Two Wall Street financiers bought a significant amount of US gold to try and send gold prices soaring. This move was in the hopes that they could cash in afterwards for a huge profit. But instead, it sent Wall Street crashing in 1929. This was known as the 'Black Friday'. Later it turned into a positive term as many shops saw significant profits from the post-Thanksgiving sales that took them 'out of the red' and 'into the black'.