Best Sellers
Choose from our best-selling CBD products and find your peace of mind
CBD Collections
Discover our unique collection of CBD-infused skincare products, drops and vapes crafted for a blissful, everyday experience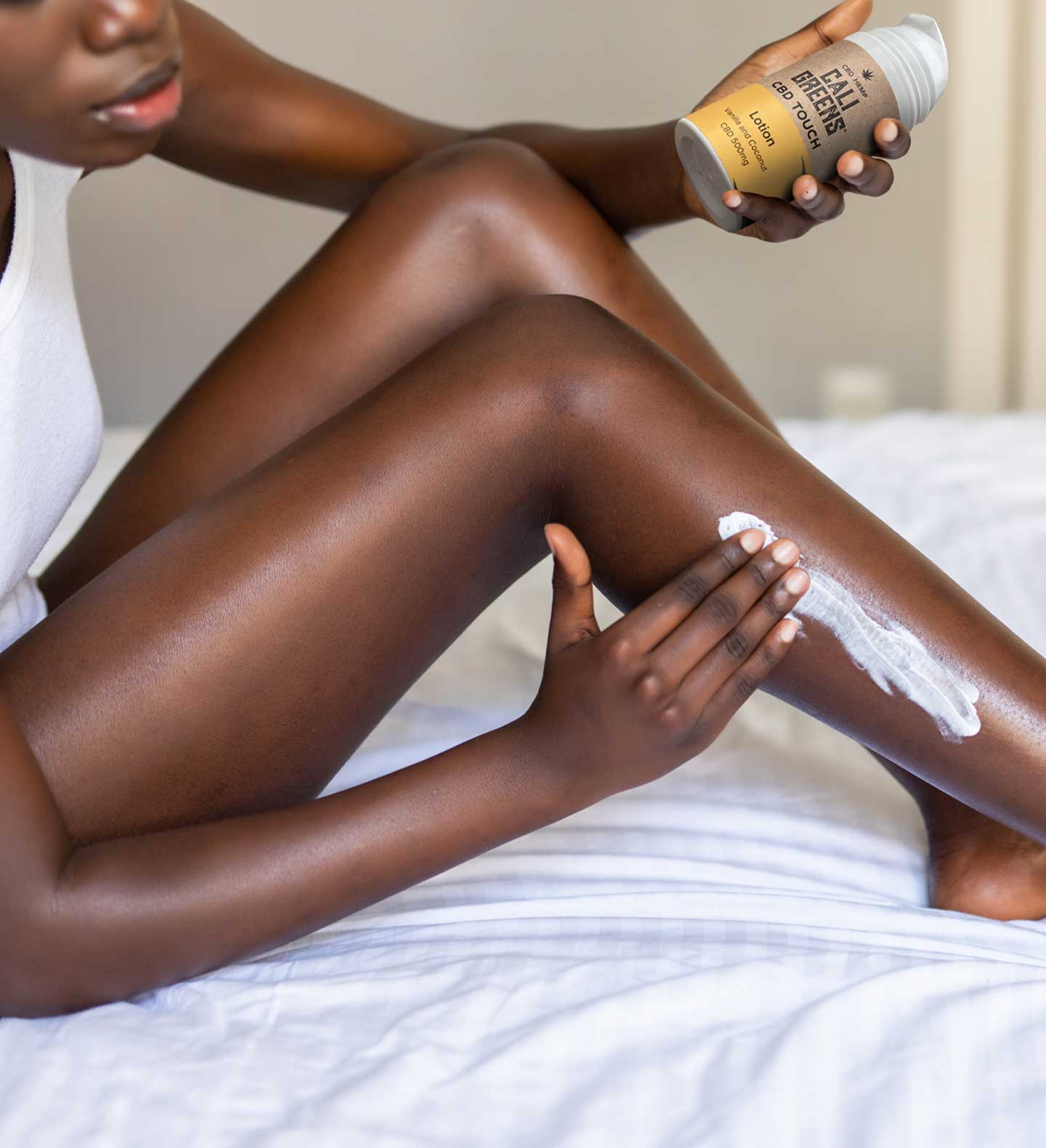 CBD Touch Lotion
Our lotion will leave your skin feeling incredibly silky and hydrated. Authentic and refreshing aromas enriched with natural Eucalyptus and 500mg CBD Isolate for a wonderfully gentle touch.
Choose from our two stunning scents, Vanilla and Coconut, and Frankincense and Myrrh.
New to CBD?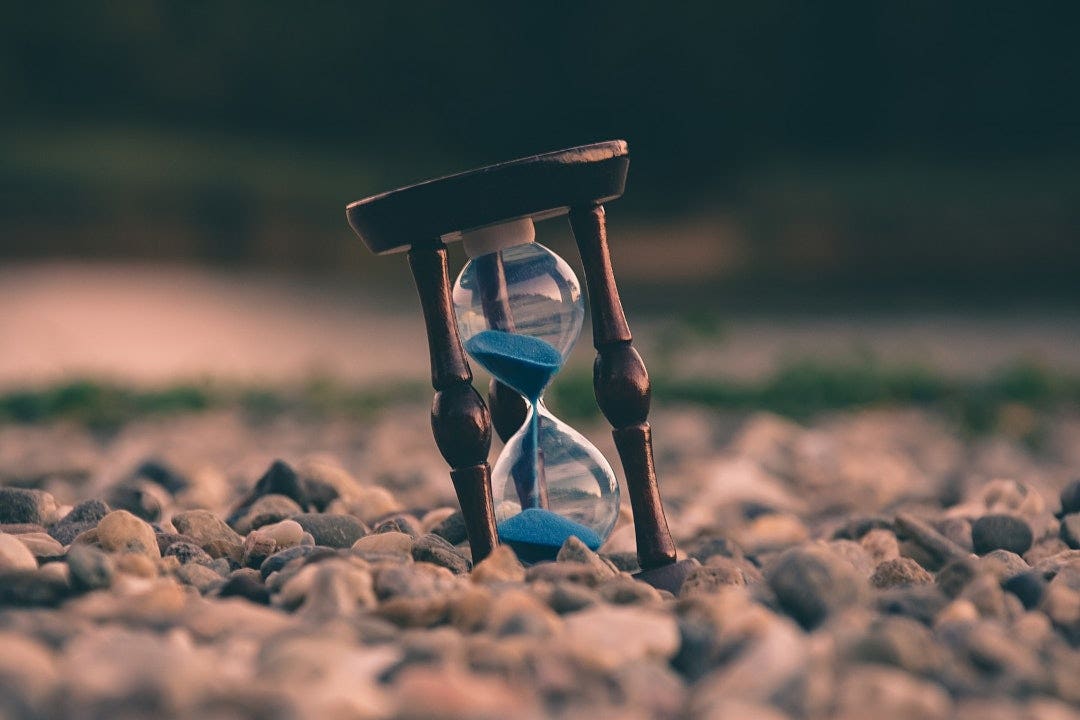 How long does CBD take to work? How long does it last? Learn more about the duration of CBD effects and how long it stays in your system here.