CBD stands for Cannabidiol. A natural extract of the Hemp plant that is perfectly legal, non-psychoactive and provides many benefits.
At Cali Greens, we use premium quality CBD extract to bring you a unique product range crafted for a blissful, everyday experience.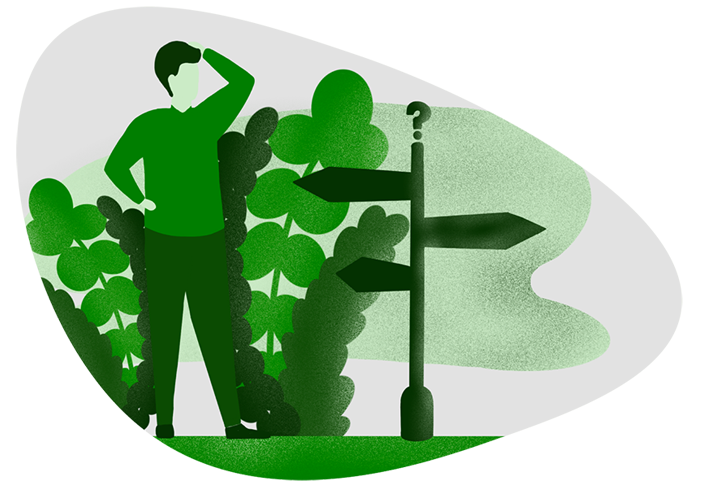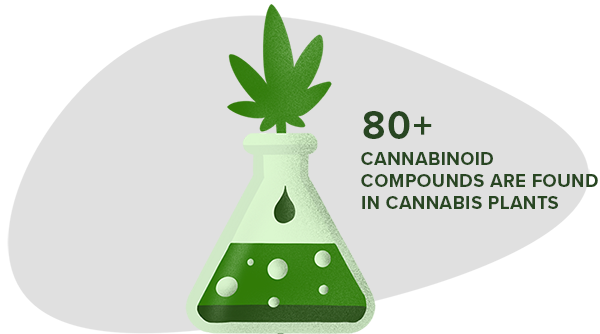 Most abundant are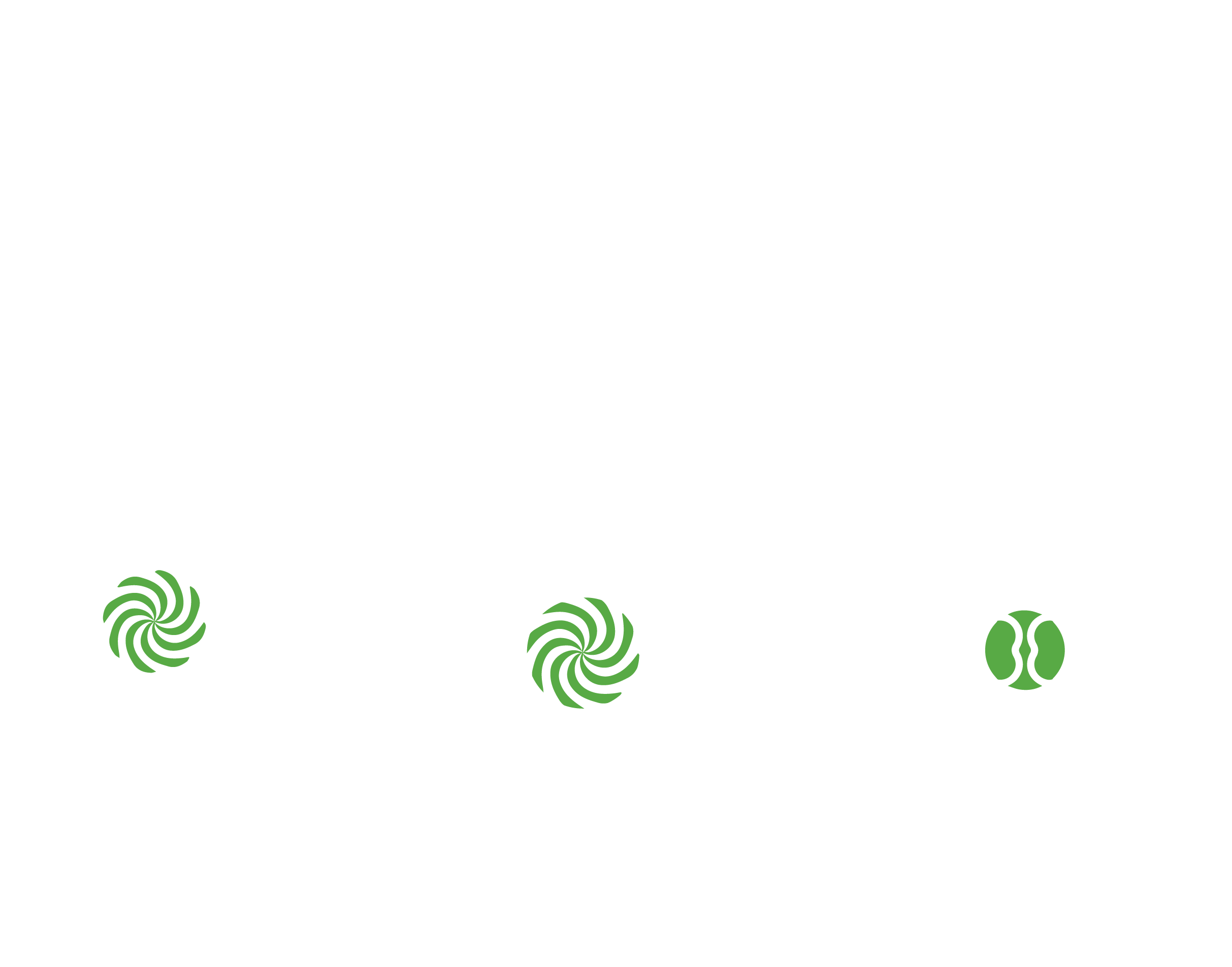 ILLEGAL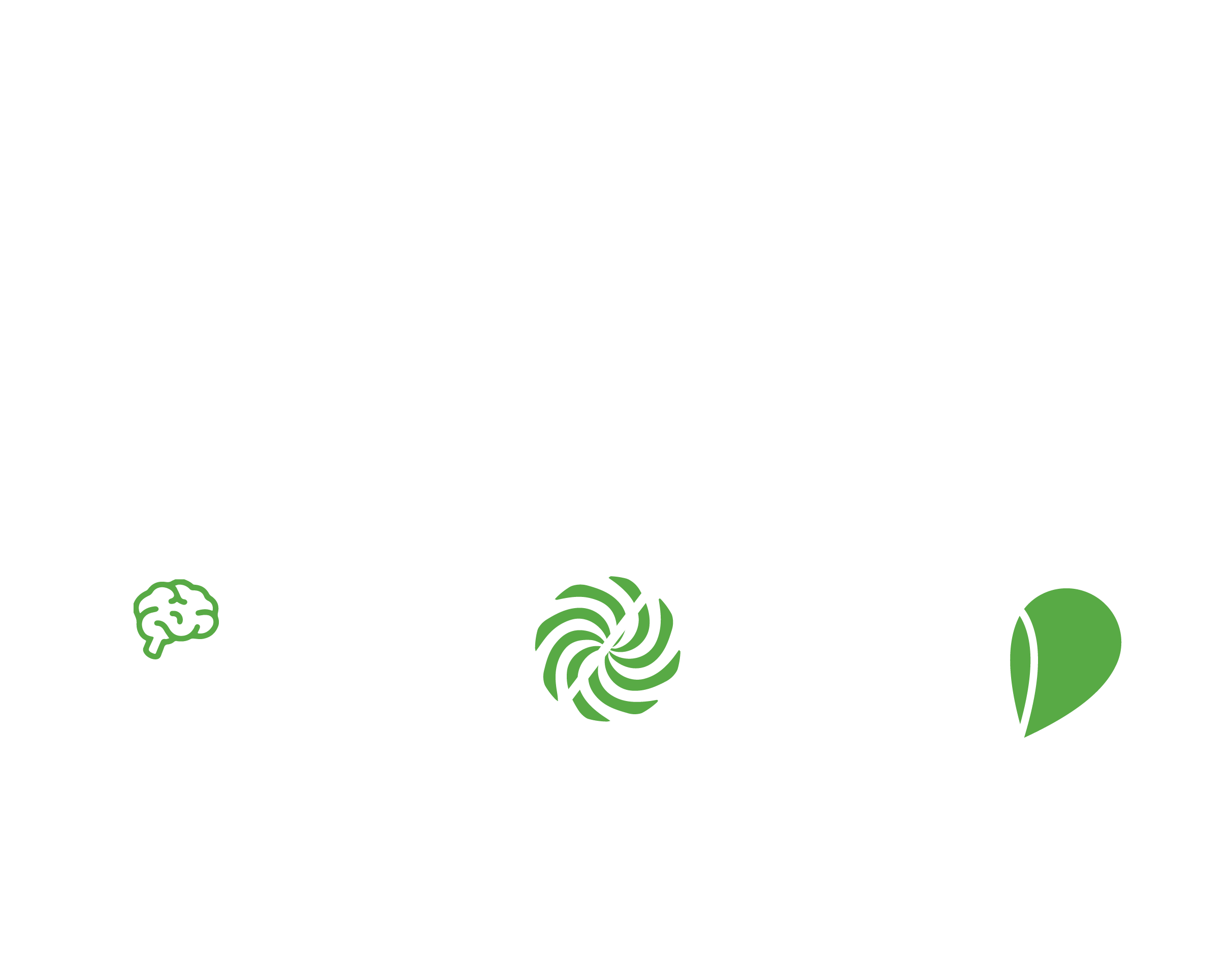 LEGAL
Benefits of Using CBD
Cannabidiol has been used for thousands of years as a natural remedy to soothe body and mind. It offers many benefits to support a healthy and balanced lifestyle. When it comes to the benefits of CBD, it may be effective in providing natural relief from: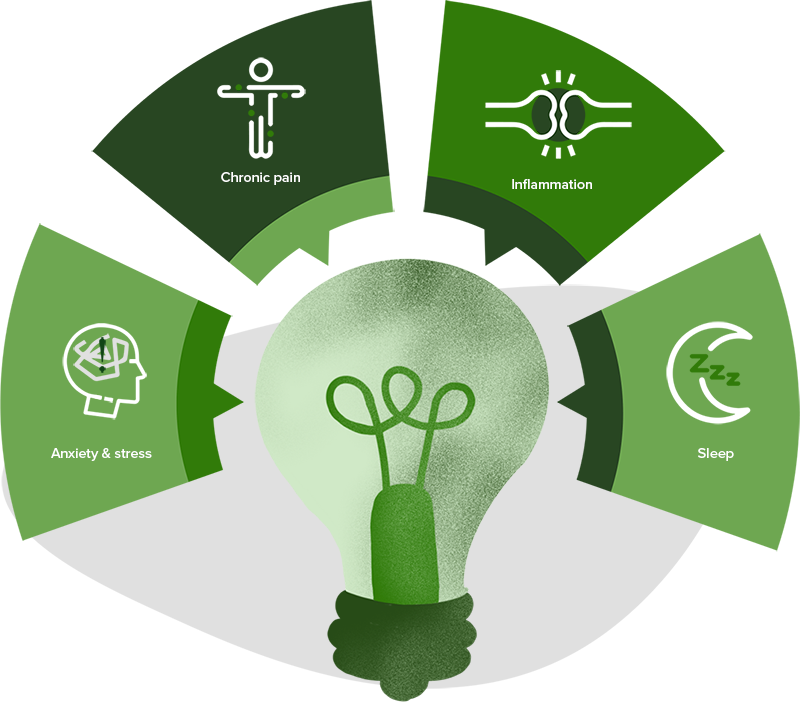 Are there any side effects?
Most CBD users don't experience any side effects, but some may experience symptoms such as low blood pressure, dry mouth, light-headedness and drowsiness. These side effects can depend on the amount of CBD you take. If you are taking medication for blood pressure or diabetes or you suffer from heart disease, please ask your doctor for advice before using cannabidiol.
As cannabidiol is legal and non-psychoactive, you can drive after taking CBD. However, if you're a newcomer, wait until you've found the perfect dosage for you before driving, as some users experience dizziness when they start.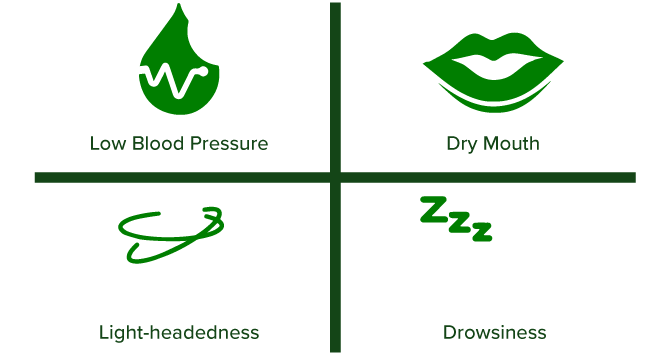 What are the different types of CBD products?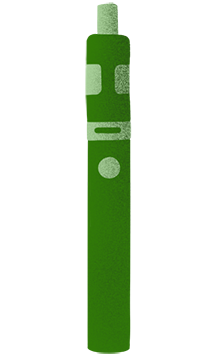 CBD Vapes
E-liquids are designed to be vaporised by an e-cigarette device, allowing CBD to be absorbed into your lungs.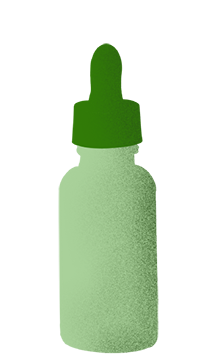 CBD oil drops
Liquid drops are designed to be taken orally, or for best results, placed under your tongue for 2 minutes to increase the absorption rate.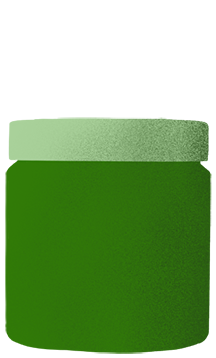 CBD creams and lotion
Topical creams are designed for your skin and allow you to target a specific area of your body.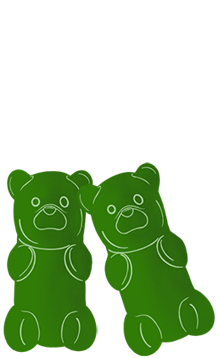 CBD edibles
Usually in the form of gummies, CBD edibles are an alternative to drops and offer a variety of flavours.
The recommended dosage of cannabidiol will vary depending on your age, gender, weight and symptoms. Start off at a lower amount and increase your dosage progressively if needed.
Now you know more about cannabidiol, its benefits and the different types of CBD products, discover our full range here.